Monthly Archives:
January 2022
"I like to play with sex toys like dildos and do some basic BDSM stuff," said Anna Katz. Anna brings her jaw-dropping self to XLGirls.com, this time for a solo session. Her body is hot, and air-conditioning won't cool her off.
Anna's nipples and pussy need rubbing and touching. She says she can cum from licking her nipples. Fingers are not enough to slake her thirst for pleasure so she relies on one of her dildos to make her cum. Anna likes to think about guys losing it over her.
XLGirls: What type of foreplay do you like?
Anna Katz: I like to be dominated by my man.
XLGirls: Have you had sex outside your home?
Anna Katz: My boyfriend fucked me underwater in a pubic pool. Another time was in a restaurant's restroom.
XLGirls: Do you like anal sex?
Anna Katz: Yes, I do.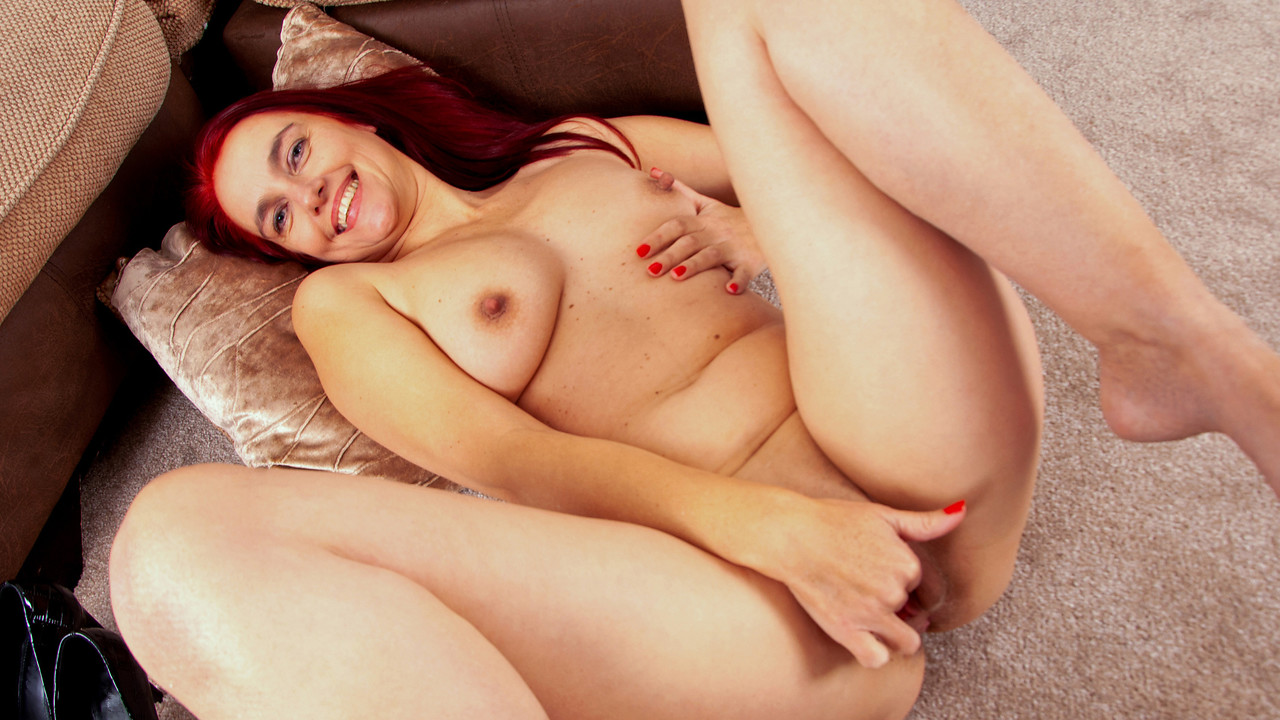 featuring Katie Morine.
Added On:
Jan 30, 2022
Description:
You would never know Katie Morine is in her 50s from the way this bubbly redhead is always chasing a good time. Seriously, she can't wait to get naked so she can jiggle her big titties and sink her fingers into her cum loving cunt. Watching her go to town finger banging herself is sure to make your day.
Mile High Airline flight attendant Jordan Pryce is on a layover and she's brought home one of the passengers from her flight, the appropriately named Michael Fly. The always-moaning, bra-wrecking bimbo doll could use hard cock relief, and when she helped Michael fasten his seatbelt, she felt he packed enough friendly-flyer miles to qualify for an around-the-world trip.
Jordan's butt-plug prepares her asshole for Michael's meat. After enjoying her jumbo jugs and deep-drilling Jordan's pink hole, Mr. Fly uncorks her ass, knowing her booty is ready for take-off.
"I love anal sex," Jordan moaned. "Fingering, toying and anal sex. I'm always up for it. My problem is, many times when I am with a man, they don't even fuck my pussy. I am very good at giving blow jobs, even with big cocks, and sometimes they cum in my mouth or on my boobs before they have had a chance to fuck my pussy.
"I love making love to the cock. Some girls just suck the cock like it is a chore. I caress it with my mouth, and I always pay a lot of attention to the balls. I like to get them in my mouth and get them nice and wet. I like to make a man's cock all sticky with my saliva and then let it drip onto my big tits."
Is this any way to run an airline?
Yes! Yes, it is.
We search the world for girls with pretty faces, huge breasts and traffic-stopping asses. Sometimes we find them. Sometimes they find us. Sometimes we have look-outs and photographers looking out. Sometimes their husbands or boyfriends alert us.
Natural wonder Mer was discovered on a webcam in Colombia. According to some estimates, there are 60,000 webcam models in that breast-fertile South American nation. They make up a staggering 30 percent of the world's total number of webcam models!
But there is only one Mer.
She could be the ultimate girl-next-door.
Before she became a webcam girl, Mer modeled for clothing stores. When she has time, Mer likes to play her saxophone, skate and paint. She wants to try skydiving. She'll probably want to be photographed if she does it. You can take the model out of the studio but you can't take the model out of the girl.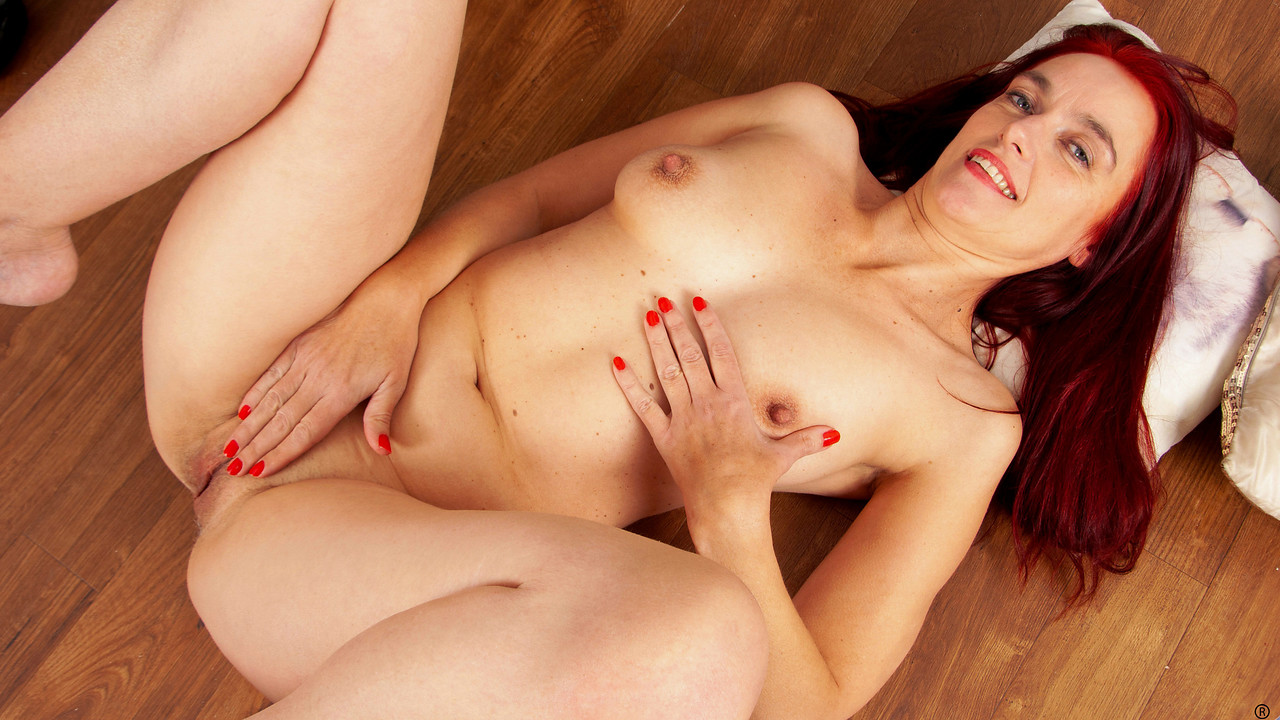 featuring Katie Morine.
Added On:
Jan 28, 2022
Description:
If you had tits as marvelous as Katie Morine's, you wouldn't want to stay clothed either. By the time her miniskirt dress and bra hit the ground alongside her underwear, she's already ready for action. Watch closely and she'll show you how she likes to be finger banged until she's moaning.
Amiee Roberts makes a fine "Kitchen Spread," even if things get very wet.
XL Girls: What motivated you to model at XL Girls?
Amiee: My ex-boyfriend is a fan and he told me about you. I'm just taking a chance in life and trying new things.
XL Girls: What do you like most about modeling?
Amiee: Getting made-up! It's sexy and fun. I like the care that's taken.
XL Girls: Are you modeling full-time or part-time?
Amiee: Right now, it's mostly part-time. Things might change.
Jaded Dawn travels constantly and attends the big biker-fest at Sturgis, South Dakota, Nudes-A-Poppin', the Exotic Dancer Expo in Las Vegas and many clubs in Europe and North America.
"I wake up masturbating every morning," says Jaded. "Then I have my coffee." You have to applaud women who know their priorities.
"My favorite position is face down, ass up. I like lots of oral and I like to swallow.
"I'm in the Mile High Club and one day I want to try skydiving. Naked!" Sounds like a plan.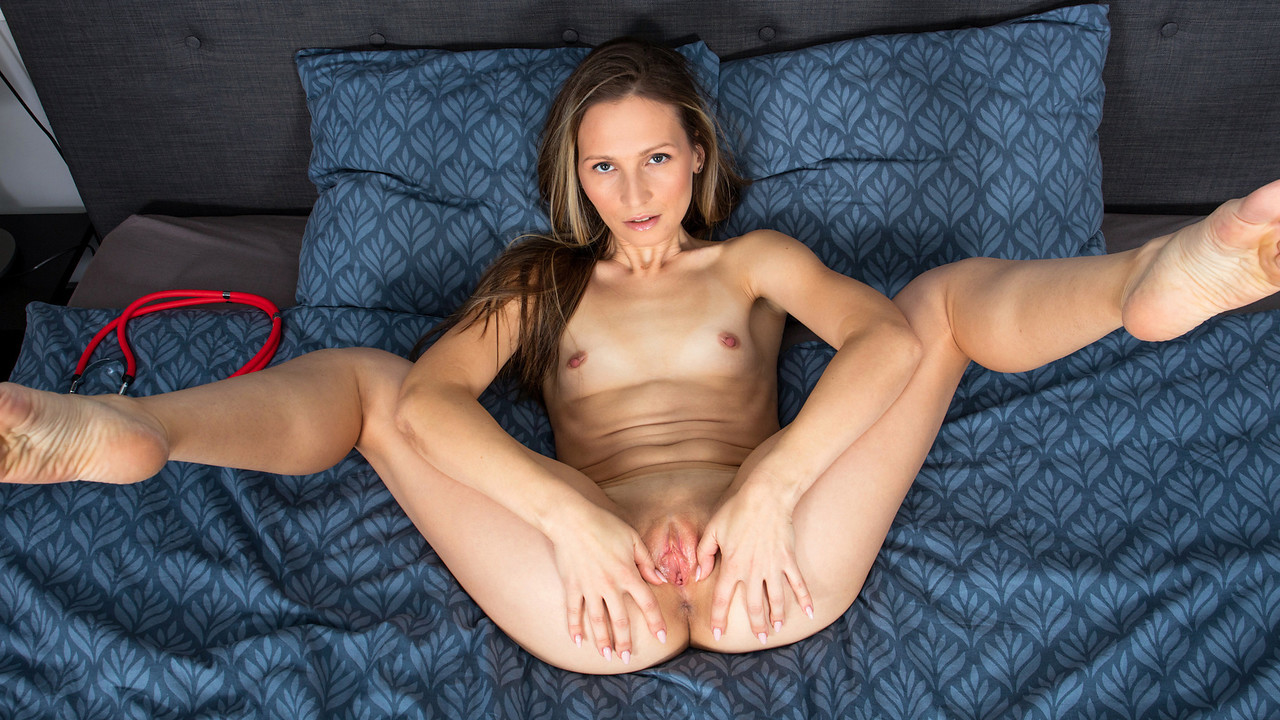 featuring Lea.
Added On:
Jan 25, 2022
Description:
What would you do to get a nurse like lovely Lea to care for all your needs? She would take her job seriously, making sure you're nice and comfortable and well satisfied. With a super skinny body like hers, she wouldn't have to work too hard to get you off and herself as well.
Hot Chicks Of Eastern Europe: Arianna Sinn
Arianna Sinn, seductive huge-boobed hottie of Eastern Europe, looks at you point blank as she reclines on a couch and tells you how much she likes to suck. The sucking and fucking are slam-bam, with no story or plot, just solid, big-tit P.O.V. sex with a gorgeous bra-buster.
"I like aggressive men," says Arianna. "I want a man who can take charge. I do not want him to be soft with me. I want him to take me hard and handle my boobs and show me what he wants. I love him to be more aggressive than me. I love to watch porn before I have sex. I like to be very wet when I start having sex. I love to tease him. I love to dance for him and sit on his lap…move my body and my boobs over his chest, and when he tries to undress me, I like to tease him. I love sex."
Arianna wants cum and she gets a big load of it all over her beautiful face. Join BustyArianna.com to see more of this brunette, all-natural stunner in bone-bending hardcore and solo pictorials and videos. No man could ever get tired of this babe, and if he did, we would recommend he consult his physician.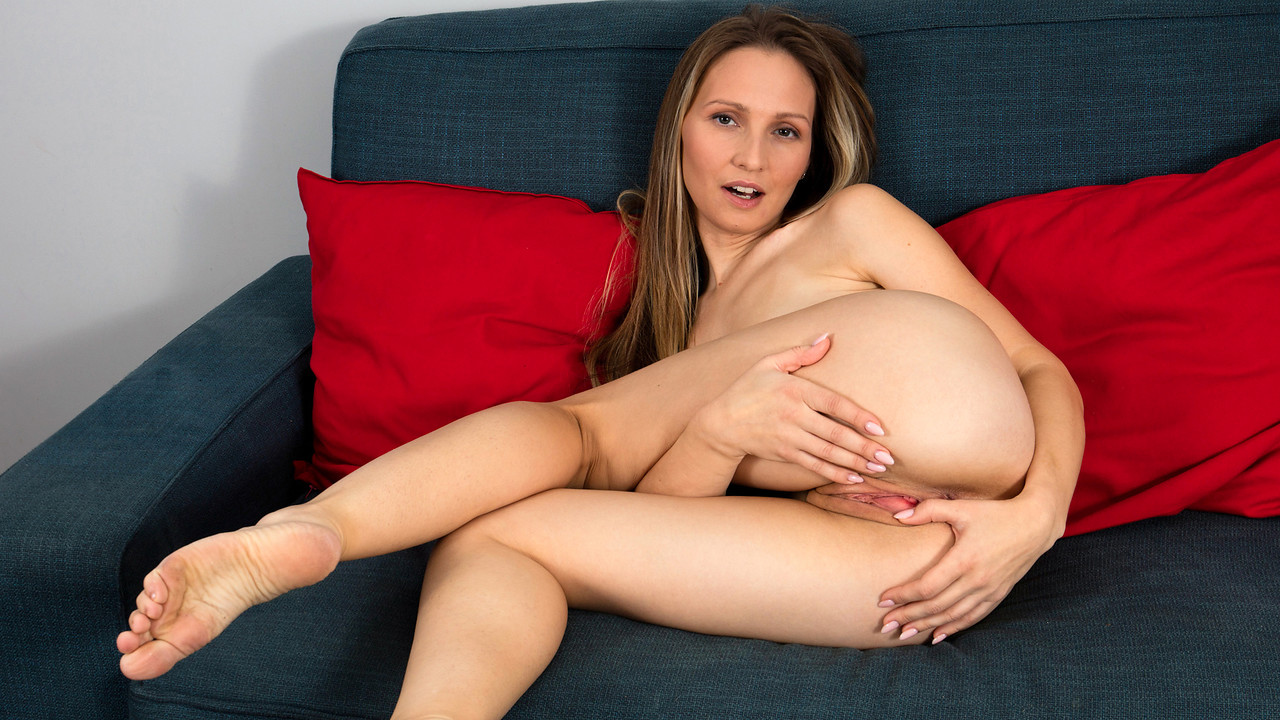 featuring Lea.
Added On:
Jan 23, 2022
Description:
Lea knows the best way to encourage herself to clean the house is to reward herself by masturbating. As soon as her chores are done, the European milf shimmies out of her sheer bra and matching panties so she can pinch her cherry nipples and tease her slippery bare twat.
Nurse Sindy Strutt is an angel of mercy, and in need of more than mercy is Johnny. Nurse Sindy enters Johnny's room to light up his life. Her big tits and thick body can cure blue balls, for sure. Johnny needs a blonde bra-buster like this.
Sindy lives in Barnsley, South Yorkshire. "I'm a sweet but cheeky busty blonde with green eyes, a curvy 38J-34-40 body and a perfectly pink, tight, shaven pussy," writes Sindy. "I'm down to earth and easygoing. I love showing off my big boobs and I love real men, not pretty boys."
Reflecting on the difficulty busty women have finding bras that fit properly, Jenny Noble said, "I know how to be measured. I always wear a bra unless I'm sleeping. I need to be fitted. I can't buy them off the rack. When I am dressing to show my girls off, I like a plunging neckline to expose my beauties. At one point, I thought about working with lingerie companies to help women with their bra-fitting issues because there's such a stigma about it."
With social media making models more accessible, Jenni gets her share of unsolicited dick pics from weirdos.
"If someone sends me a random dick pic, I'm going to say, 'Go away.' But if I know them and I'm into them, that's good. We have to be into each other. You can't just send me a dick pic. There has to be some conversation leading up to it. The cock should be hard. But if I know you for a while, soft is okay because that gives me a size reference. Some guys' cocks look small when they're soft, but when they get hard, it's like, 'Holy shit! What just happened?' A dick pic before a first date is bad. That's trashy, and that's coming from me who has her boobs out on-camera."