Category Archives:
Busty Women
Busty Women
Cheryl Blossom's House of Hooters
Watching Cheryl Blossom turn her apartment into a big bounce house is a sight to watch again. And again. The law of boobs in motion is not taught in physics classes but it should be. Cheryl is tireless, jumping around her living room and bouncing on the furniture at hypersonic speeds.
"I used to hide the size of my chest to feel more comfortable in public," Cheryl told us. "Now I have confidence to wear what I want to wear and to take photos and videos in sexy clothes and naked."
Cheryl is a girl with an upbeat personality. She gives off positive vibrations and warm, fuzzy, happy energy. Every bounce makes the world a better place.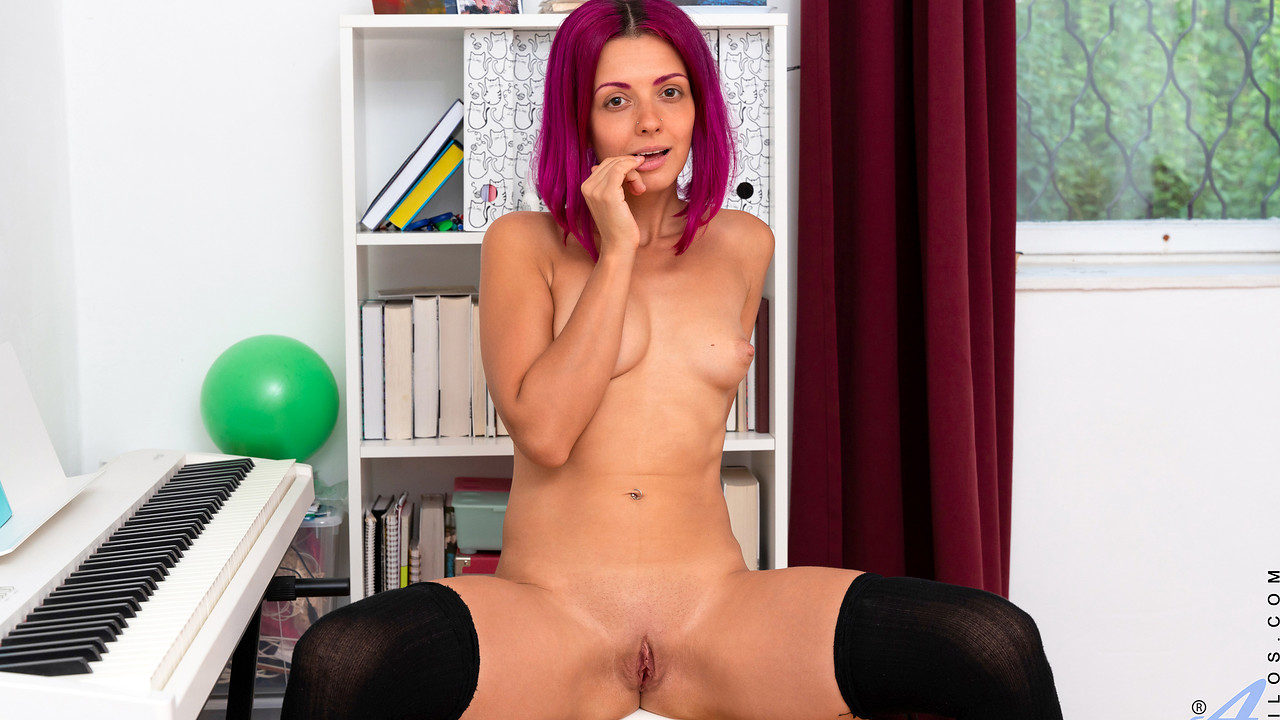 featuring Victoria Rainbow.
Added On:
Oct 24, 2021
Description:
When she's feeling particularly sexy, Victoria Rainbow dresses in sheer lingerie and seduces herself with her magic hands. Her clothes come off slowly, letting her take her time exploring her full boobs, hard nipples, and of course her bare cunt that is nice and wet and all ready to rock and roll.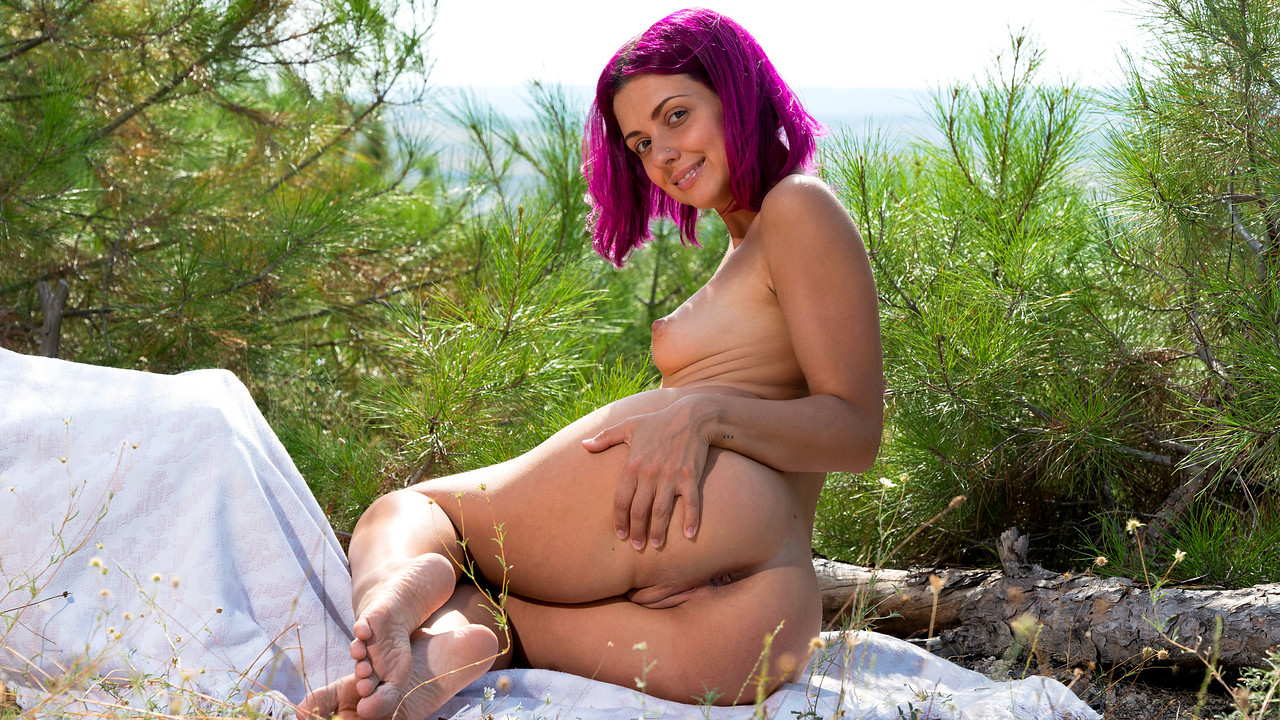 featuring Victoria Rainbow.
Added On:
Oct 22, 2021
Description:
Getting it on in the great outdoors sounds great to adventurous mommy Victoria Rainbow. Check out the way she jiggles her titties and slips her hand into her panties as the sun beams down on her. She has no problems getting naked and going to work on her cock hungry fuck hole.
Max provides the stud service luscious blonde German bra-buster Sandra Star loves. He should feel honored and blessed to be chosen for this scene.
"What satisfies me depends on the man I am with," Sandra said. "I don't have a favorite position. Every one is quite nice. My pussy is tight. My ass is tighter than my pussy. I am assertive so a man should be more assertive than me. As for going out, I am old-school. I like elegant dinner dates so we can talk and flirt first."
"People ask me if I have any fetishes. I tell them not really but I do like kinky shoes."
The green-eyed blonde doesn't smoke. Except when she's taking her clothes off. Then she really smokes.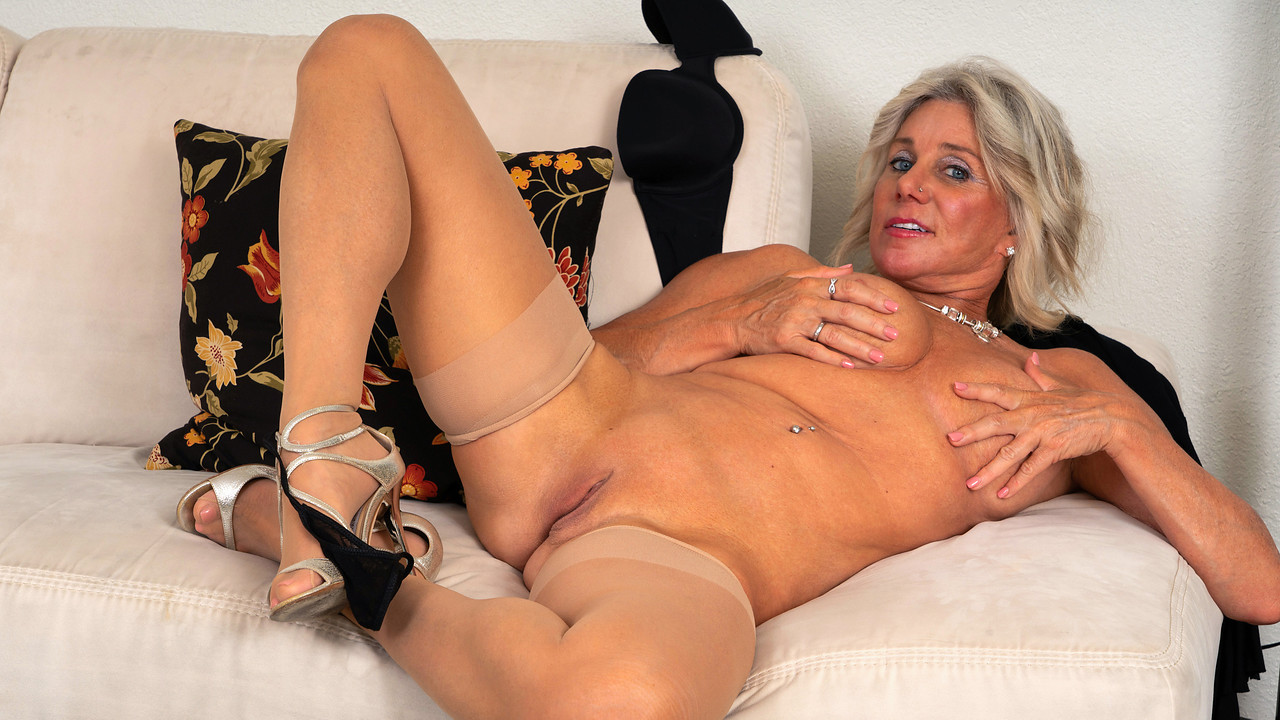 featuring Payton Hall.
Added On:
Oct 21, 2021
Description:
Looking fine as hell with her black evening gown setting off her tan, Peyton Hall gets cozy on the couch for some sexy fun. She gives her nipples plenty of loving until they're hard as diamonds and then gets busy with the rest of her horny body. Look how wet her pussy is as her fingers make her moan!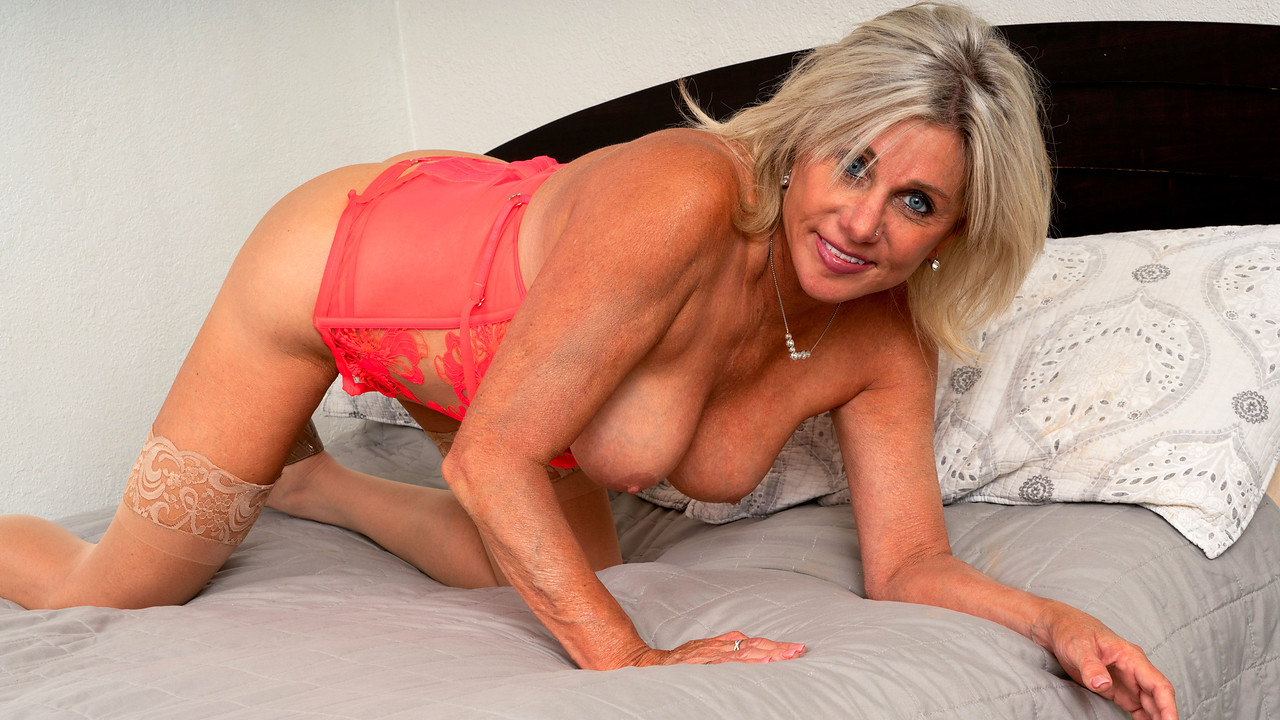 featuring Payton Hall.
Added On:
Oct 19, 2021
Description:
Already down to her lingerie and high heels, Payton Hall is horny as hell and ready to get it on. This cougar can afford to take her time exploring her curves with her talented hands. She's well acquainted with her most tender spots, especially her tits and nips and clit. Watch her show off for you!
Selena Adams: It's Hot In Miami
Lovely and talented Selena Adams went to college and eventually worked in human resources, but office work bored her. When Selena lost that job, she became a webcam model while also working in real estate. She is very successful at both.
Selena tries on the new dress she's going to wear for a South Beach brunch with her girlfriends. It's tight and shows a lot of cleavage, which is just what she wants. She'll make her usual eye-catching entrance at the restaurant.
"I love to flaunt what I have," said Selena. "I love to flaunt my big boobs. I wear shirts with a lot of cleavage. I want all eyes on me." That she will have when she leaves her apartment. She always has all eyes on her. Selena's nickname in school was "Big titty girl." Selena also loves to flaunt and twerk her ass cheeks. Watch her booty bounce in the video. Coming or going, Selena is one of South Florida's sexiest babes. We love to see girls like her flaunt and tease.
While Selena is waiting for her friends to call and pick her up, she feels the need to cum. Getting into bed, Selena digs behind her pillow, reaching for something to feed that need. It's shaped like a dick so Selena can suck on it and put it between her big boobs. Taking off her dress and thong underwear, Selena opens her shapely legs wide and pumps her creamy pussy to her satisfaction. Now, it's time to get dressed again.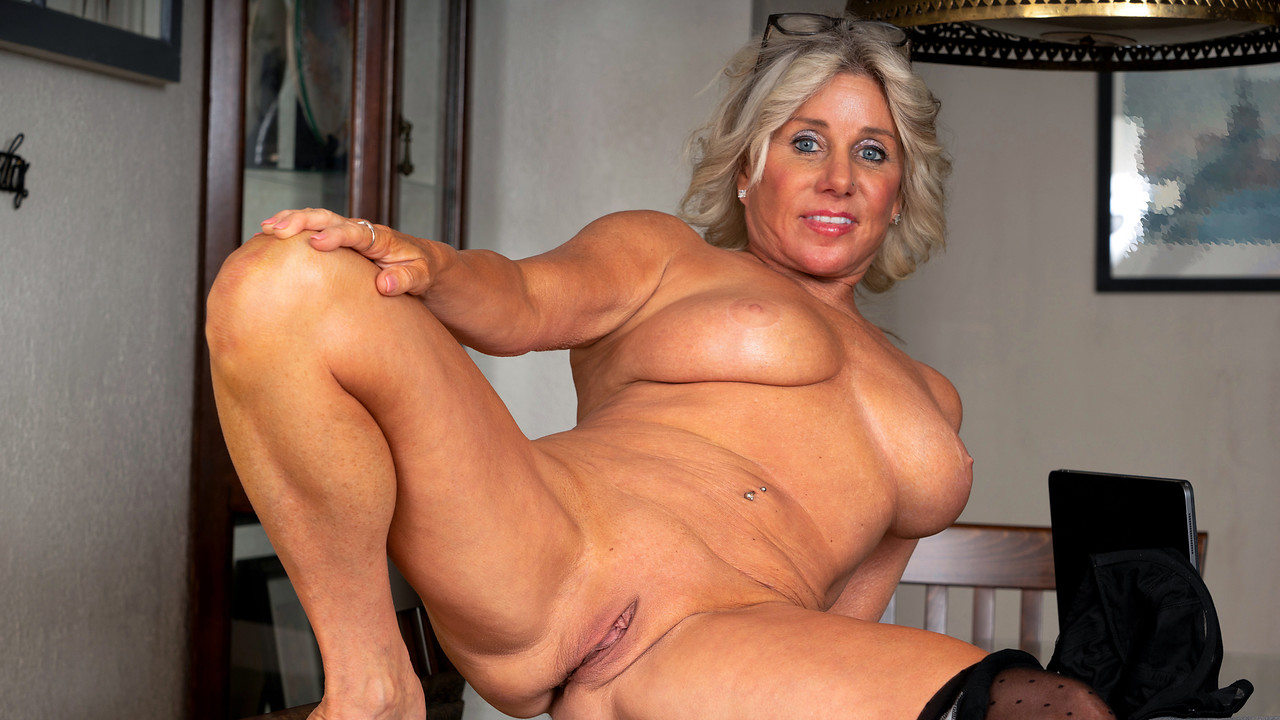 featuring Payton Hall.
Added On:
Oct 17, 2021
Description:
Always DTF, Payton Hall has returned to Anilos for more sexy delight. Today she brings out her big boobies for some good old fashioned jiggling and then peels her tights down so she can put those naughty hands to work fondling and stroking her bald fuck hole until her pussy juices are everywhere.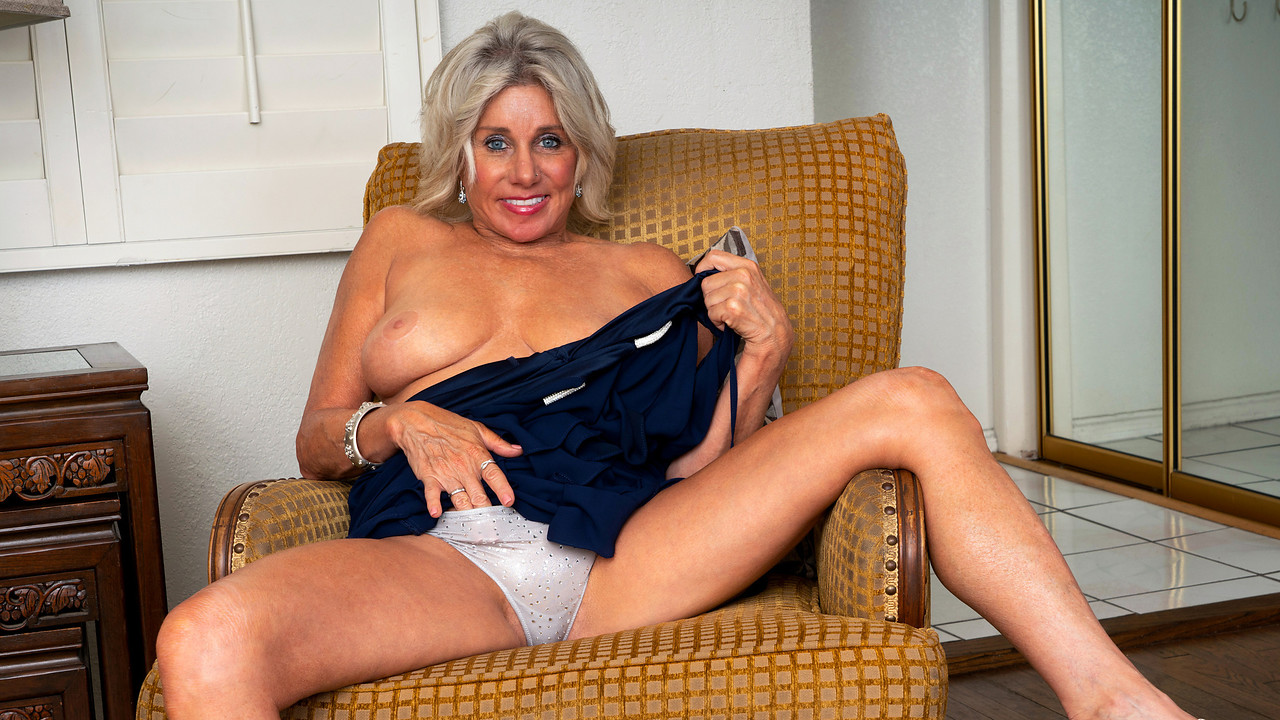 featuring Payton Hall.
Added On:
Oct 15, 2021
Description:
Remember Payton Hall, our horny milf? This tanned mama is BACK! She can't wait to show off her big knockers and make those nipples nice and hard. Her pussy is dripping with juices as she spreads her thighs and lets her fingers enjoy a horny slip and slide that makes her moan!
You have a date with one of the bustiest girls-next-door, the lovely Melissa Manning.
Melissa has gone all-out at her place. A sexy, low-cut gown. Wine. A fine fruit spread. Sit back and relax while Melissa entertains you after a tough day at work.
Melissa's self-sucking is erotic and hot. She can bring her nipples to her lips and fully suck them. Her natural, big boobs are the envy of all the less-fortunate girls who see them. During the course of this date with Melissa, the mid-western beauty nuzzles those flesh-pillows several times, sucking on her nipples with contented sighs. She rubs a strawberry on them, but they really do not need extra sweetening.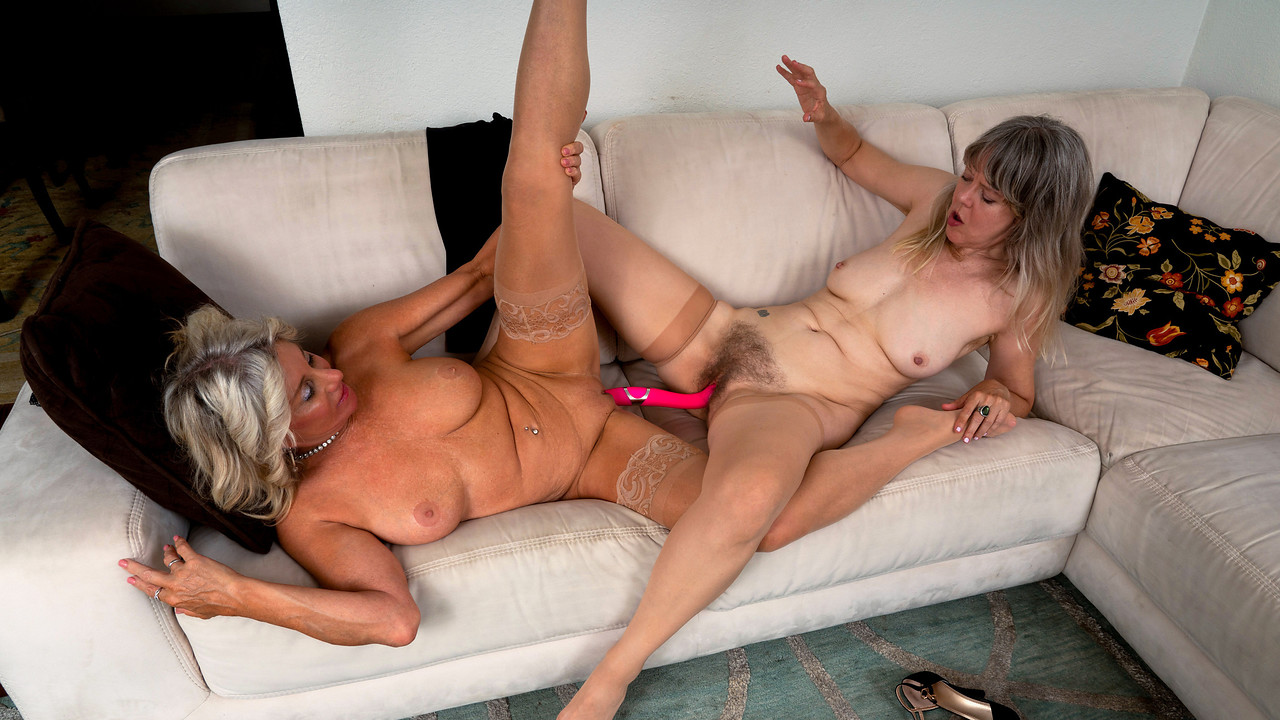 featuring Jamie Foster and Payton Hall.
Added On:
Oct 13, 2021
Description:
Payton Hall is back for more hardcore fun with her girlfriend, who is ready to rock Payton's world! There's plenty of pussy eating to go around as these two horny ladies go to town with their magic fingers, hot tongues, and of course, a toy that leaves them both twitching.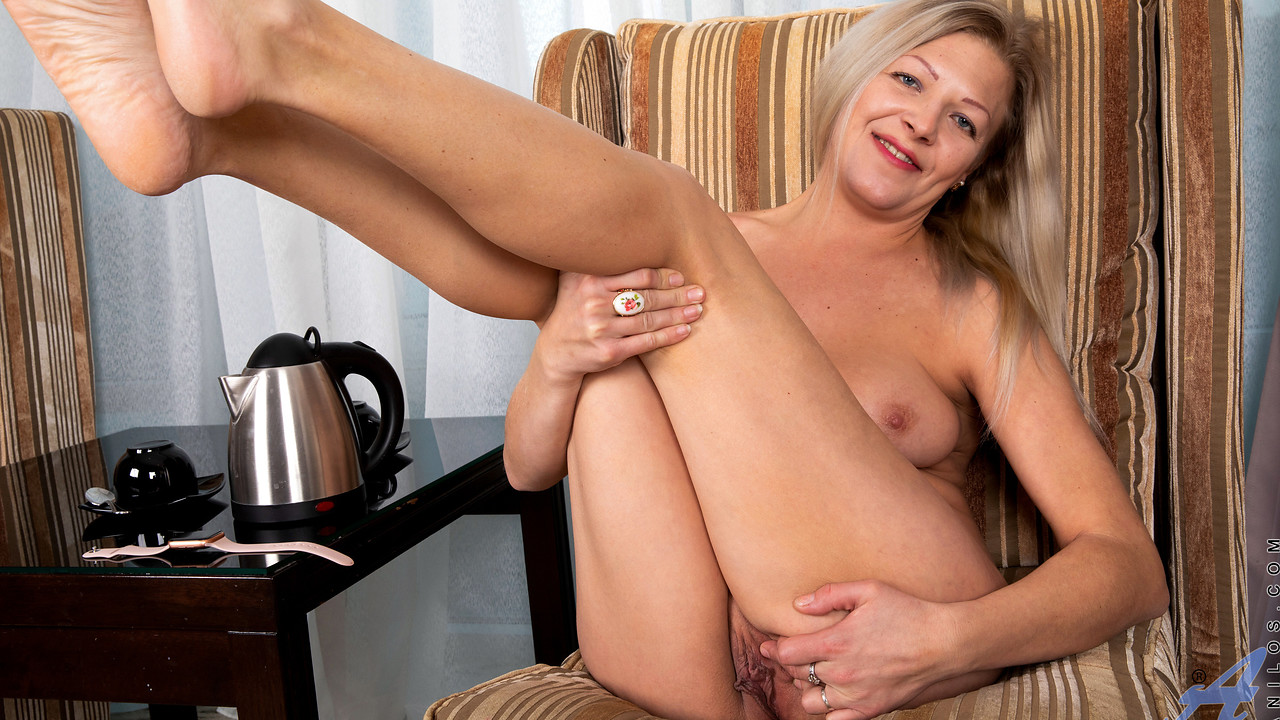 featuring Olga Leona.
Added On:
Oct 12, 2021
Description:
Russian mommy Olga Leona is always DTF and if she can't find a partner, she'll peel off her tight dress and masturbate. Her tall figure is soft and inviting as her hands caress herself everywhere and squeeze her all natural tits. Watch how her fingers explore her bald slit as she throws her head back and moans.